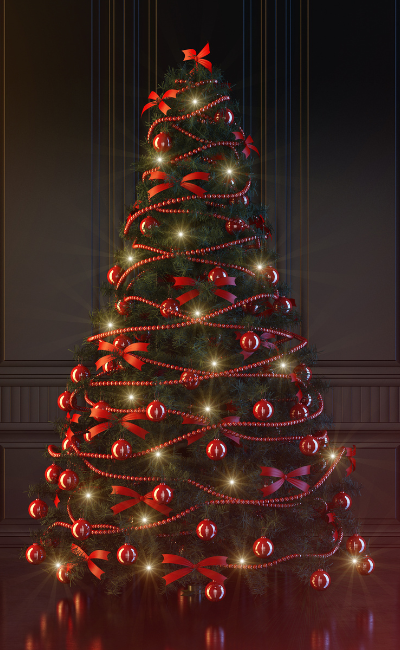 Christmas Artisan Market
Join us at the Orland Park Civic Center for their indoor Christmas Artisan Market, hosted by The Red Bird Market. There will be over 80 local crafters and small business owners present. Food vendors onsite and ample parking available.
Date: Saturday, November 18, 2023
Time: 9:00am to 3:00pm
Location: 14750 S Ravinia Ave, Orland Park, IL 60462
Entry Fee: $4.00
RSVP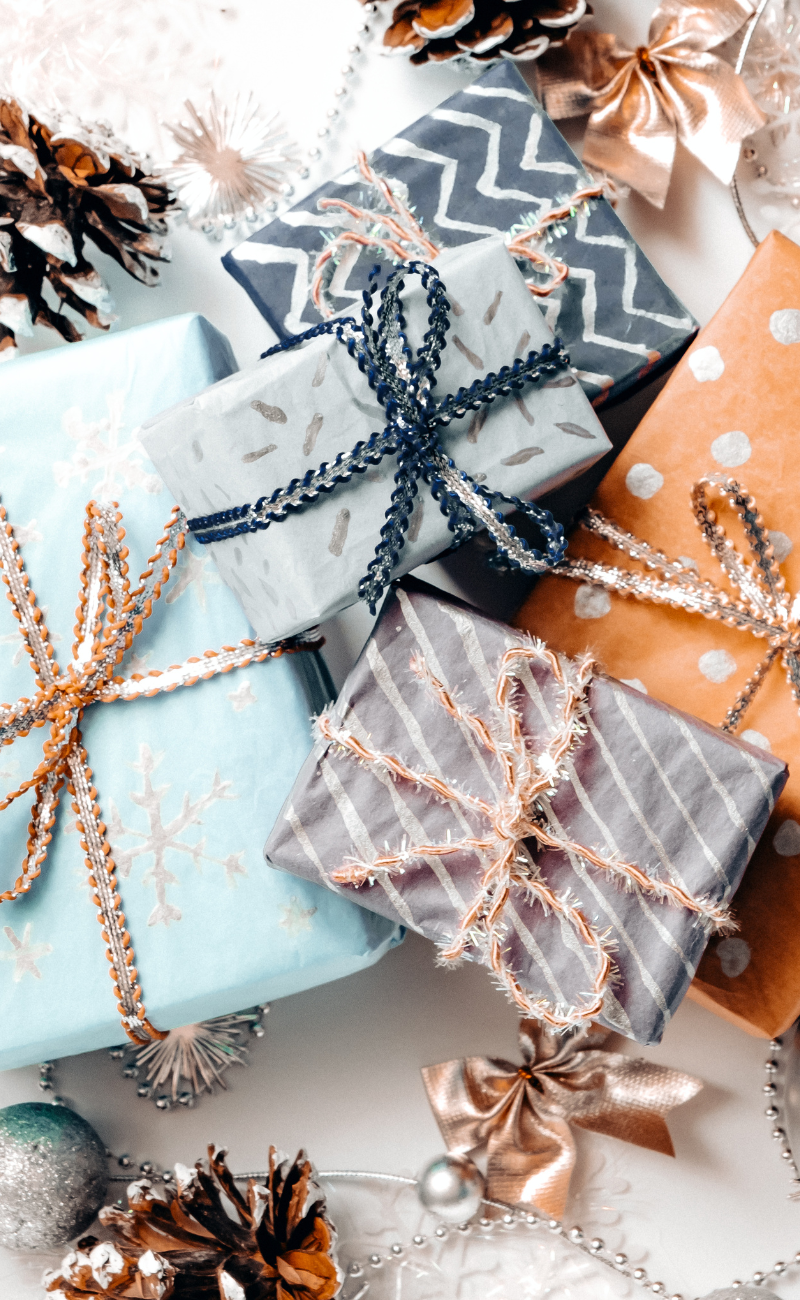 Lemont High School Athletics Craft Show
Join us in the field house and gym at Lemont High School for their indoor holiday craft show, hosted by the Lemont High School Athletics Department. There will be over 150 local crafters, artisans, small business owners, and food vendors onsite.
Date: Saturday, December 2, 2023 through Sunday, December 3, 2023
Time: 9:00am to 4:00pm
Location: 800 Porter St, Lemont, IL 60439
Entry Fee: $5.00
RSVP